Canadian Mortgage Brokers Association Ontario Members Discount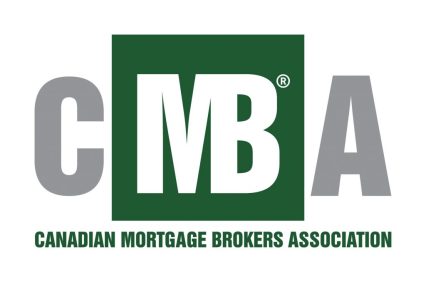 The Canadian Mortgage Brokers Association (CMBA) Ontario provides mortgage broker professionals with a forum to work cooperatively, share resources and information, and engage with members to identify trends and develop solutions to common industry issues. The goal of CMBA Ontario is to strengthen provincial mortgage broker associations and enable them to focus on providing regional services to their members. The CMBA also offers education for all levels of experience, from newcomers to seasoned industry veterans.
.
Storwell Self Storage is proud to announce our recent partnership with the Canadian Mortgage Brokers Association Ontario. If you are a CMBA member and need residential storage in Etobicoke, you can visit any of Storwell's facilities in the GTA and receive a 10% discount on your first storage unit rental.
.
Each Storwell facility has individually alarmed units that are monitored by 24 hours camera surveillance along with on-site management, so you can rest assured that anything you store with us will be completely secure. Storwell facilities also have wide lanes that can accommodate cars and trucks of any size. You can drive straight up to your unit at any time, because unlike some other storage facilities, Storwell is open 24 hours a day, 7 days a week, 365 days a year.