A place for everything, and everything in its place.
A Totally-Not-Boring Blog About Storage
10 Home Staging Tips and Tricks to Sell Your House Faster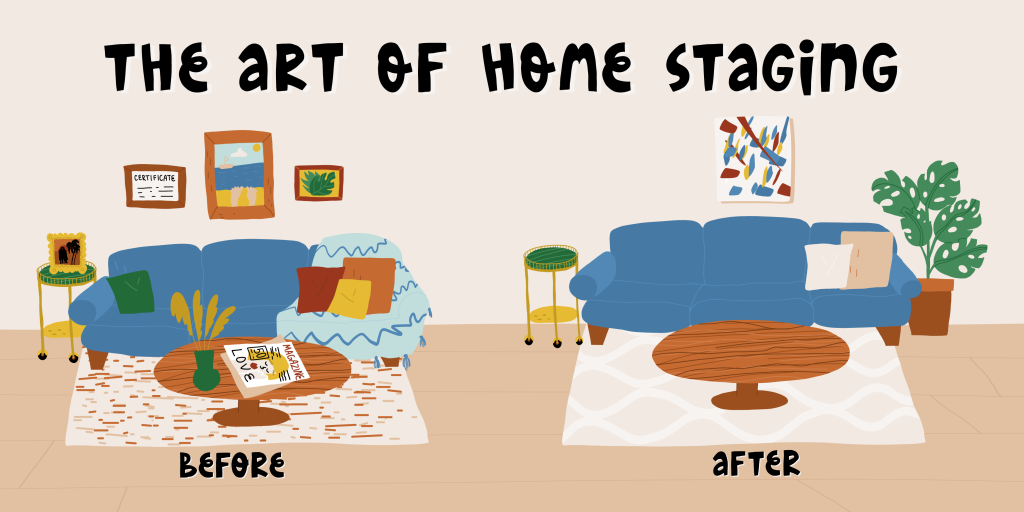 The housing market is back on the rise and a lot of people are looking to capitalize and sell their homes. With so much competition, how can your property stand out from the crowd? Home staging is a great way to increase the chances that your house gets noticed. Staging is the process of dressing up your home so that it is most appealing to the buyer. This can be done through removing clutter, rearranging furniture and broadly de-personalizing the house so that the buyer has an easier time envisioning themselves living there. Any real estate agent will tell you that home staging is a vital factor in selling your home faster and for a higher price.
Although it has many advantages, for most people, staging can seem like a daunting task. You might be tempted to reach out to a professional stager, but they can cost hundreds if not thousands of dollars per room. Luckily, you can stage your home yourself and save some money. This guide will give you some valuable staging insights and hopefully reduce some of your anxiety, while also helping you avoid some frequent staging mistakes.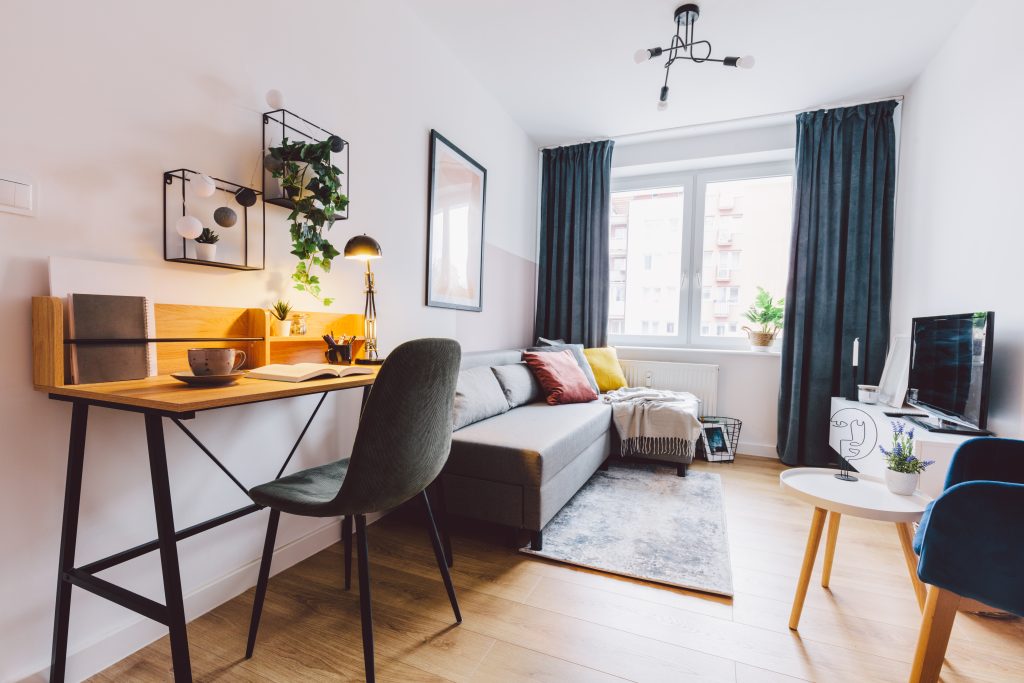 1. Less is more
The goal of home staging is to have the buyer imagine what their life will be like living in your house. The less clutter there is, the more easily the buyer can visualize their own stuff occupying that space. Keep this same concept in mind when purchasing staging furniture. Choose simple neutral furniture that fits with the overall aesthetic of your home. Remove any personal items from around the house like family photos, mementos, and children's toys.
2. Know your audience
Knowing who your target audience is will help you cater the staging to fit that audience's needs. If your target audience is families you might want to give the house a warmer, cozier feel. Also keep in mind the style of house you are selling. If you're selling a home with a sleek modern minimalist design in downtown Toronto OR If you're selling a quaint mid-century semi detached home in Scarborough OR If you're selling an eloquent newly built townhouse in Mississauga, buy furniture that fits that same style.
3. Pick up a brush
An easy and cost-effective way to freshen up the look of your home is to give rooms a new coat of paint using neutral colours. If you are selling your home through a virtual open house, you can use slightly brighter colours than in person so that they pop more on screen, but don't go overboard. A bright pink living room might seem like a fun bold direction, but it will turn off potential buyers.
4. Some areas are more important than others
Pay special attention to the bedrooms, kitchen, living room, and bathrooms as these are the areas that buyers pay the closest attention to. Windows are also a major factor that many people neglect. You can give your windows a thorough cleaning yourself, but, if you can spare the expense, a professional window cleaning service will get your windows looking immaculate.
5. Play with the flow
Staging can help highlight your home's strong points but also hide its drawbacks. Make sure to buy furniture that is appropriate for the space and don't be afraid to play around with different furniture arrangements. If you have a small living space you can adjust the furniture location to make the space seem bigger. If you have any furniture that seems excessive take it out and put it in storage. Keep in mind the natural flow of your home, each room should flow into the next.
6. What do I do with all my stuff?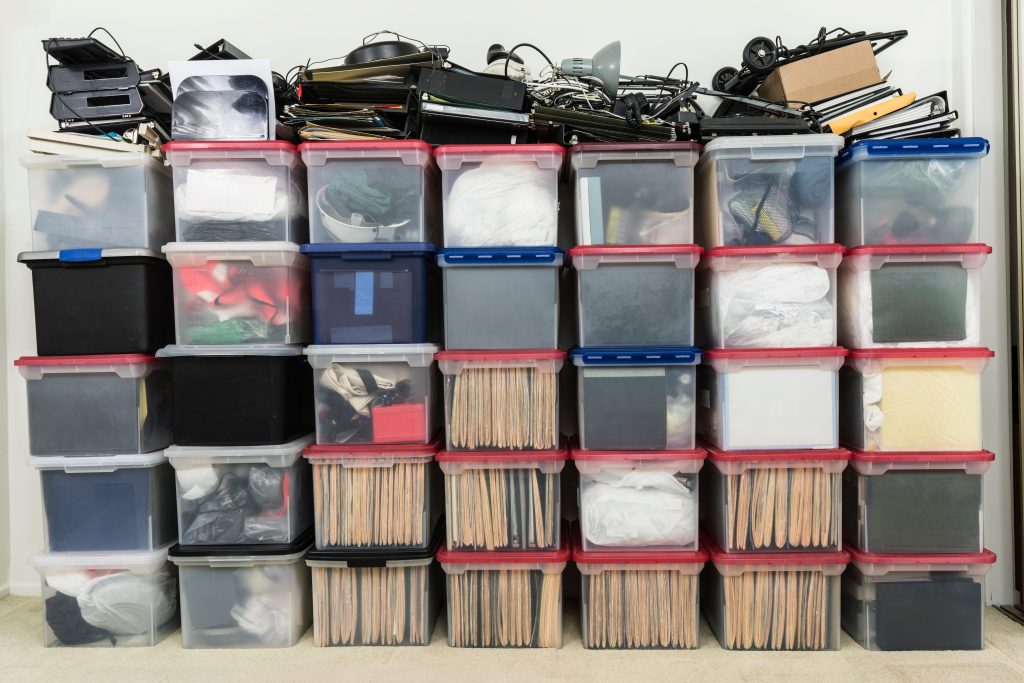 If you decide to buy new furniture for staging you will need a place to store your old furniture while the home selling process is happening, which can take quite a while. Your best course of action is to look for a self storage facility to keep your things safe while your home is being staged. Once you sell your home you can retrieve your things and bring them straight to your new house or sell off what you no longer need. If you are looking for self-storage to help with your home staging, Storwell has 3 convenient locations in Mississauga, Etobicoke, and one location in Scarborough right on Markham Road and the 401. You can call or visit a facility in person to demo a unit.
7. Consult a professional
Staging can be a difficult undertaking, so don't be afraid to ask for help. Working closely with your real estate agent is key to selling your home and they can also be an invaluable resource when staging. Use their connections and experience to set up the staging that works best for your home. And if you do decide to hire a professional stager make sure to use a site like Homestars to compare prices in your area so you get the best deal possible.
8. Focus on the details
If there are any scraps and nicks on doors or walls, get them repaired. Make sure there are no loud squeaky doors or chewed up carpets. These are little things around the house that are easily fixed and can go a long way into making the space feel more inviting. Things like artwork, flowers, and fresh fruit can be a great way to give your home staging some character without being distracting. You can even use accent pieces like small statues, table clocks or other antiques as long as they aren't too outlandish. Take a look at your local thrift store or visit some storage unit auctions in your area to find some interesting pieces at affordable prices.
9. Go digital
More and more often open houses are moving into the virtual world. You don't only have to be careful of where your new furniture is but also how that furniture shows up on camera. Before the virtual open house make sure you do a walk through checking to see if any areas aren't showing up well on camera. Focus specifically on lighting. If an area looks too dark rearrange the lighting setup to optimize the look of your home.
10. Don't forget the great outdoors
The inside of your house is extremely important, but don't neglect the exterior. Power cleaning the front porch, trimming overgrown hedges, and giving the lawn a fresh cut will give the exterior of your house a nice manicured look. Also make sure to take down any seasonal decorations that you might still have up.
Three Locations in The Greater Toronto Area
Three Locations in The Greater Toronto Area
For more details, select the location nearest to you in Toronto:
For more details, select the location nearest to you in Toronto: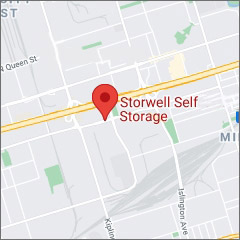 300 Evans Ave.
(416) 259-5555
Get a Quote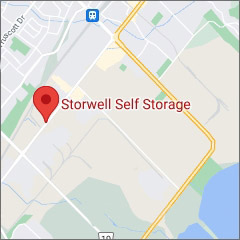 2525 Royal Windsor Dr.
(905) 823-5555
Get a Quote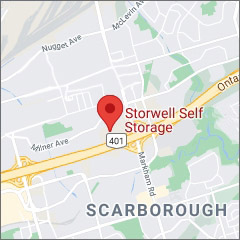 85 Executive Ct.
(416) 534-5555
Get a Quote