Ontario Association of Home Inspectors Members Discount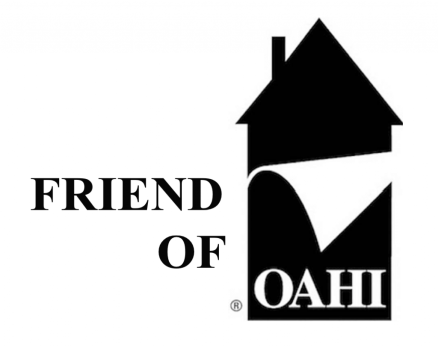 The Ontario Association of Home Inspectors (OAHI) is a not-for-profit association that works to uphold the highest standards within the thriving home inspection industry. The OAHI is the only provincially recognized body of home inspectors by The Ontario Association of Home Inspectors Act, 1994. Dedicated to enhancing the technical skills and professional practice of home inspectors, the OAHI maintains high professional standards through strong educational programs, workshops, and comprehensive training courses. Members of the OAHI can make use of networking opportunities and connect with other professional home inspectors and other industry related professionals. The OAHI regularly sets up seminars to inform their members of the newest trends in business.
.
Storwell Self Storage is proud to announce our recent partnership with the Ontario Association of Home Inspectors (OAHI). If you are an OAHI member and need residential storage in Etobicoke, you can visit any of Storwell's facilities in the GTA and receive a 10% discount on your first storage unit rental.
.
Each Storwell facility has individually alarmed units that are monitored by 24 hours camera surveillance along with on-site management, so you can rest assured that anything you store with us will be completely secure. Storwell facilities also have wide lanes that can accommodate cars and trucks of any size. You can drive straight up to your unit at any time, because unlike some other storage facilities, Storwell is open 24 hours a day, 7 days a week, 365 days a year.