A place for everything, and everything in its place.
A Totally-Not-Boring Blog About Storage
Ontario Paralegal Association Members Discount
Storwell Self Storage is proud to announce our recent partnership with the Ontario Paralegal Association. If you are an OPA member and need residential storage in Etobicoke to help with you next move, you can visit any of Storwell's facilities in the GTA and receive a 10% discount on your first storage unit rental by using the promo code "OPASTORAGE10" when speaking to one of our representatives.
.
Each Storwell facility has individually alarmed units that are monitored by 24 hours camera surveillance along with on-site management, so you can rest assured that anything you store with us will be completely secure. Storwell facilities also have wide lanes that can accommodate cars and trucks of any size. You can drive straight up to your unit at any time, because unlike some other storage facilities, Storwell is open 24 hours a day, 7 days a week, 365 days a year.
.
The Ontario Paralegal Association (OPA) is the only professional association of licensed paralegals in Ontario. The OPA supports its members who work tirelessly to provide their communities with the best possible legal service. Whether they are sole practitioners or employees of large law firms, the OPA works to broaden their members' legal knowledge while also encouraging interactions between students, entry-level and experienced paralegals to facilitate the exchange of useful information, advice, and guidance to build valuable relationships and successful careers. The OPA also helps to voice the concerns of their members to government officials and the Law Society of Ontario. The ultimate goal of the OPA is to provide its members with career guidance, continued educational opportunities, and to represent their best interests so they can be the best possible advocates for the people of Ontario.
Three Locations in The Greater Toronto Area
Three Locations in The Greater Toronto Area
For more details, select the location nearest to you in Toronto:
For more details, select the location nearest to you in Toronto: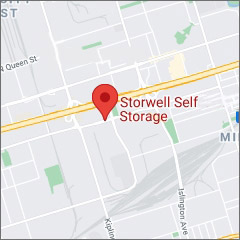 300 Evans Ave.
(416) 259-5555
Get a Quote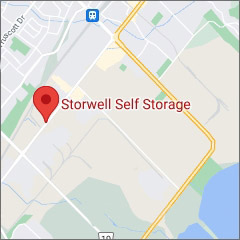 2525 Royal Windsor Dr.
(905) 823-5555
Get a Quote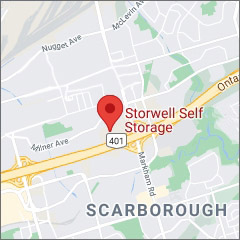 85 Executive Ct.
(416) 534-5555
Get a Quote