Ontario Personal Support Worker Association Members Discount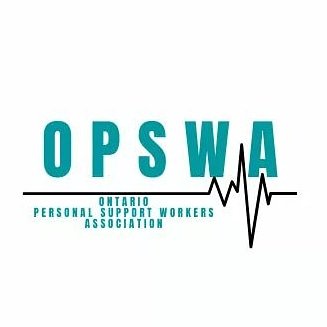 The Ontario Personal Support Worker Association (OPSWA) is a professional organization that assists personal support workers to offer safe and competent care for their patients. OPSWA also advocates for improved care conditions and provides opportunities for personal support workers to connect with others in the field. Members of OPSWA are committed to providing high-quality care that respects the dignity and independence of the patient. OPSWA is involved in the process of ensuring improved patient rights and seeks to promote the interests and well-being of personal support workers throughout Ontario. This includes providing personal support workers with continued education and information on the latest advancements and techniques within the profession.
Storwell Self Storage is proud to announce our recent partnership with the Ontario Personal Support Worker Association. If you are a member of OPSWA and need personal storage in Toronto, you can visit any of Storwell's facilities in the GTA and receive a 10% discount on your first storage unit rental. To redeem the 10% discount you must show a valid OPSWA membership.
Each Storwell facility has individually alarmed units that are monitored by 24 hours camera surveillance along with on-site management, so you can rest assured that anything you store with us will be completely secure. Storwell facilities also have wide lanes that can accommodate cars and trucks of any size. You can drive straight up to your unit at any time, because unlike some other storage facilities, Storwell is open 24 hours a day, 7 days a week, 365 days a year.