A place for everything, and everything in its place.
A Totally-Not-Boring Blog About Storage
Storwell Offers Discount to Any Customer Who Has Been Vaccinated for COVID-19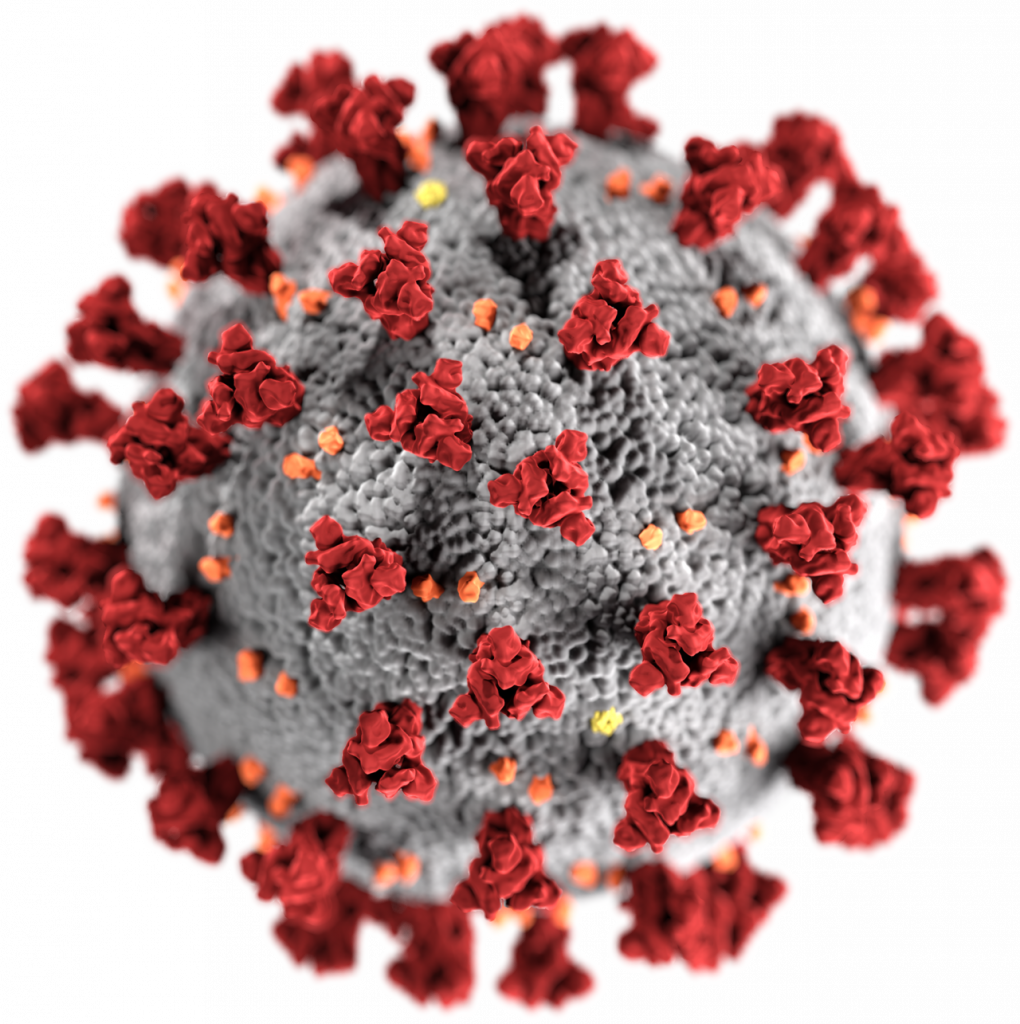 COVID-19 cases have steadily been dropping in Ontario as more and more people receive their first and second doses of the vaccine. At Storwell, we see the positive impact that the vaccine is having, and we would like to reward our customers who have been doing their part to contribute to this effort. Storwell Self Storage will offer a 10% discount to any customer that shows proof that they have received their first dose of COVID-19 vaccine.
.
Every industry was hit hard by the COVID-19 pandemic and self-storage was no exception. Storwell has taken every precaution to ensure the safety of our customers including wearing masks, enforcing social distancing, and providing sanitizing stations at each of our facilities. Storwell wants to give our most sincere thanks to all our loyal customers who have stuck with us during this difficult period and helped us pull through.
.
Other businesses in the community are also encouraging vaccinations. Grocery stores, restaurants, an even insurance companies are all providing their clients with discounts and promotions for getting their COVID-19 vaccine. Sombrero Latin Foods, a grocery supplier, is offering sweets to people who post a vaccine selfie or help relatives or neighbours make appointments. Verizon is offering discounts on Apple's AirPods Pro and Sony's WH-1000XM4 noise-cancelling headphones for people who have gotten the vaccine. Even Manulife has also announced that it will be giving vaccinated people a rewards points benefit.
.
There are many clinics and pharmacies across the GTA where you can book an appointment to get vaccinated. Here are the spots closest to Storwell facilities:
.
Storwell Scarborough Location: 85 Executive Ct, Scarborough, ON M1S 5W9
Centennial College- 941 Progress Ave, Scarborough, ON M1G 3T8
Malvern Community Recreation Centre- 30 Sewells Rd, Scarborough, ON M1B 3G5
Shoppers Drug Mart Pharmacy- 1780 Markham Rd Unit A, Scarborough, ON M1B 2W2
Storwell Etobicoke Location: 300 Evans Ave., Etobicoke, ON M8Z 6C8
Pharmasave Kipling & Queensway Pharmacy- 1255 The Queensway, Etobicoke, ON M8Z 1S2
Costco Pharmacy- 50 Queen Elizabeth Blvd, Etobicoke, ON M8Z 1M1
Loblaw pharmacy- 1020 Islington Ave, Etobicoke, ON M8Z 6A4
Storwell Mississauga Location: 2525 Royal Windsor Dr, Mississauga, ON L5J 1K9
Clearview Pharmacy- 1140 Winston Churchill Blvd # A6, Oakville, ON L6J 0A3
Truscott I.D.A. Pharmacy & Adapt Home Health Care- 2425 Truscott Dr, Mississauga, ON L5J 2B4
Metro Pharmacy- 910 Southdown Rd, Mississauga, ON L5J 2Y4
.
Before going to any vaccination center, make sure to make an appointment if necessary and check for age restrictions. There are frequent pop-up clinics happening all over the GTA, so keep an eye on social media for more information about those.
.
To redeem the 10% discount, you must show proof that you have received your first dose of the COVID-19 vaccine by providing a copy of your vaccine receipt. The offer is valid for your first storage unit rental at any Storwell location in Scarborough, Etobicoke, and Mississauga.
.
Storwell Self Storage provides high quality self-self storage solutions across the entire GTA. Storwell's facilities are all conveniently located along major highways and have the latest security features, including individually alarmed units and passcode gate access, giving you the peace of mind that your belongings are being well taken care of.
.
Unlike other storage facilities, Storwell lets you access your unit 24 hours a day, 7 days a week, 365 days a year. Storwell's experienced and friendly staff can help you with any issues you might have and when the office is closed, there is an on-site manager that can assist you at anytime.
.
Even as the COVID-19 restrictions begin to ease, Storwell will continue to abide by the Provincial safety protocols and heed the advice of medical professionals.
Three Locations in The Greater Toronto Area
Three Locations in The Greater Toronto Area
For more details, select the location nearest to you in Toronto:
For more details, select the location nearest to you in Toronto: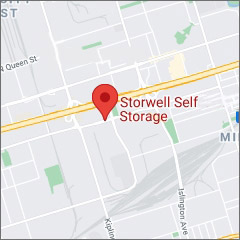 300 Evans Ave.
(416) 259-5555
Get a Quote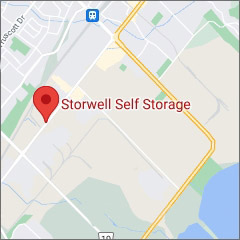 2525 Royal Windsor Dr.
(905) 823-5555
Get a Quote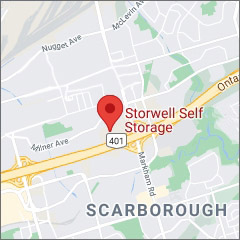 85 Executive Ct.
(416) 534-5555
Get a Quote