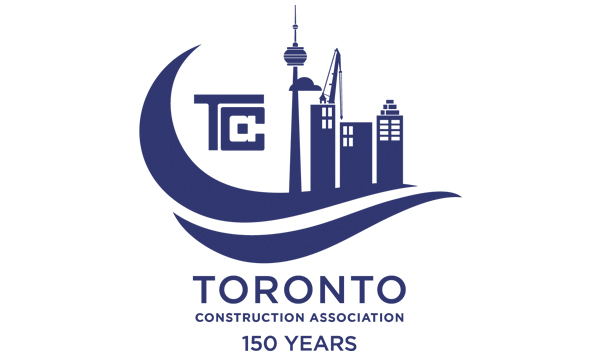 The Toronto Construction Association has been upholding the highest standards of industry professionalism for over 150 years. The TCA is the largest association of Industrial, Commercial and Institutional practitioners in all of Canada. The ultimate goal of the TCA is to provide its members with opportunities to grow their businesses and to improve the overall quality of Toronto's construction industry.
Storwell Self Storage is proud to announce our recent partnership with the Toronto Construction Association. If you are a member of the TCA and need storage for tools and equipment in Toronto, you can visit any of Storwell's facilities in the GTA and receive a 10% discount on your first storage unit rental.
Power tools, safety equipment, and building materials can be extremely expensive, which is why each Storwell facility has individually alarmed units that are monitored by 24 hours camera surveillance along with on-site management, so you can rest assured that anything you store with us will be completely secure. Storwell facilities also have wide lanes that can accommodate cars and trucks of any size. You can drive straight up to your unit at any time, because unlike some other storage facilities, Storwell is open 24 hours a day, 7 days a week, 365 days a year. With Storwell's flexible lease agreements, you can rent your unit for however long you need and leave at any time.