A place for everything, and everything in its place.
A Totally-Not-Boring Blog About Storage
How to Properly Store Books in Self-Storage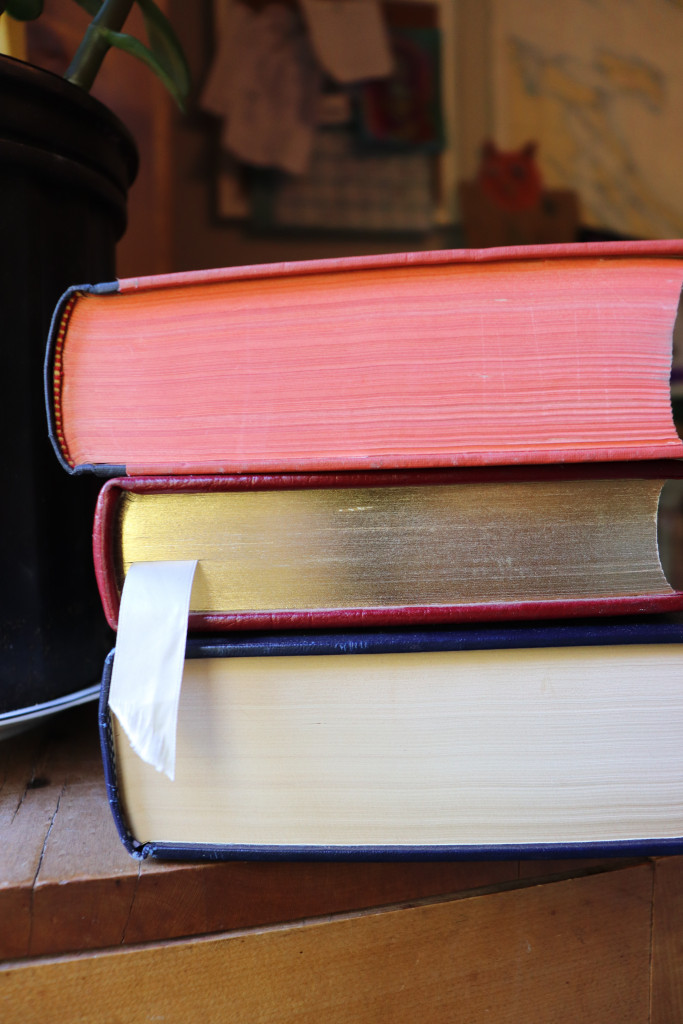 If you are an avid reader, you know that book collections can grow at an incredibly rapid pace. Every time you stop by a vintage book store or the local Chapters, you come home with bag full of new books. While it would be amazing to have a dedicated library with floor to wall shelves where you could house your collection, that is a not a luxury that many of us have. Attics, basements, and garages may seem like the perfect place to store books, but they can be prone to humidity and drastic temperature changes, so those are actually places to avoid storing any books in. If you live in the GTA, renting out a self-storage unit in Scarborough, Etobicoke, or Mississauga is a great option to keep your book collection safe and secure while freeing up valuable storage space in your home. It's easy to simply throw your books into a box and toss it into storage, but if you don't want your books to be potentially damaged from things like mildew, warping, or staining, there are a few things to keep in mind.
Inspect books for damages and pests
If you put a book into storage that has been exposed to food or water, mold or mildew may form and spread all over your book collection. To keep your books from getting damaged, ensure they are clean before storing them. When preparing books for long-term storage, it can be tempting to skip ahead and spend all your energy searching for the best storage solution. However, before you visit a self-storage facility or find an optimal place in your house, you should inspect your library for damaging dust and pests.
Whether your personal library is full of valuable books or beloved editions, it probably holds sentimental value. So it will be worthwhile to take some time to use a soft paintbrush or toothbrush and remove dust from covers and interior pages. While you dust the pages, you will also want to inspect pages for insect eggs.
Insect eggs normally resemble tiny seeds, and while they may not appear threatening at first, upon hatching they could overrun and destroy your personal collection. To protect your books from insects, don't use bug spray or any type of insect repellent. The chemicals contained within these repellents can be even more damaging for a collection. Carefully wipe and remove all traces of insect eggs or larva to best secure your collection before storage.
Protect your books' dust jackets
The right precautions can go a long way in preventing pests and the elements from destroying your beloved books. After your books have been thoroughly cleaned, it's best to wrap them up. Many hardcover books are wrapped in dust jackets and they can be particularly fragile and liable to small tears, so that's a good reason to add extra packing around each book individually.
Although the purpose of a dust jacket is, nominally, to protect your book from the elements, a pristine dust jacket is an important factor in a book's value, should you want to sell your collection in the future. To keep your hardcover books' dust jackets in good condition you can add Mylar protective coverings (this is the clear plastic that you see wrapped around many library books).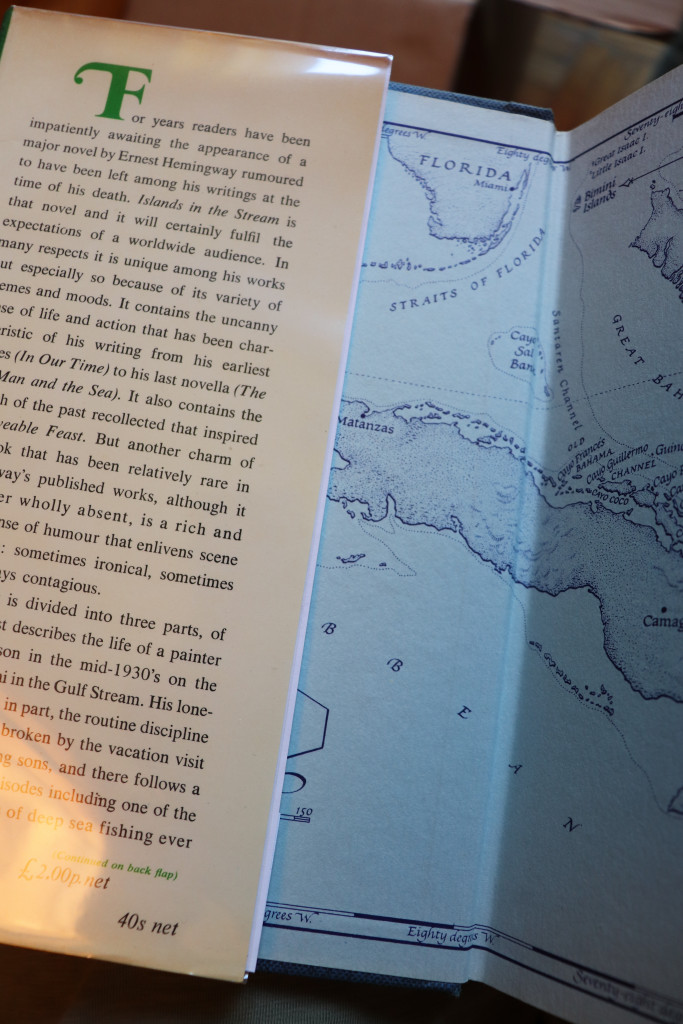 Clean and air out your books before putting them in storage
Packing your books away covered in residue dirt and dust can lead to soiling or staining. Clean the cover using a soft chemical-free or magnetic cloth by holding the book tightly shut and wiping from the spine outwards towards the edges of the pages. Take your cleaning a step further by turning your book upside down and vacuuming the book's edges with a dusting brush attached to your vacuum. Make sure to remove the book's dust jacket before vacuuming. Cleaning and dusting your books before putting them into storage will ensure they stay in good shape.
Books that have been shelved or stored for a long time can start to smell musty. Make sure your storage unit doesn't end up smelling like an old bookstore by airing out any musty or damp feeling books in a dry room for at least 24 hours before storage. Damp books are very likely to mildew if packed away still damp, even in a heated storage unit, so make sure to thoroughly air out your books before packing them away.
Wrap your books
Wrapping rare or limited edition books is an easy way to provide extra padding and protection. When wrapping your books, do not use plastic bags. Plastic traps moisture, which can lead to mold and mildew and can damage the books. Also avoid wrapping your books in newspaper. The newspaper is acidic and the ink can also cause damage to the books.
Before wrapping, you should remove any bookmarks or pressed objects from the pages of the books to prevent wrinkles, stains, or creases from forming. You should use acid-free archival paper to wrap your books. This material is durable, prevents yellowing, and can be safely used for long-term storage and preservation.
How to pack your books for storage
Cardboard moving boxes are a great choice for short-term book storage. However, if you are planning on storing your books for a long period, choose boxes designed to protect paper products, like acid-free archival quality boxes. You should also avoid packing all of your books in one big box. Storing books in larger containers can make your containers extremely heavy and unmanageable. Not to mention, it will be hard to find a particular book if they are all stored together. Instead, pack your books into several small to medium boxes so they won't be too heavy to move. Make sure to clearly label each box so you can easily find whatever book you are looking for.
To avoid warping of the spines or cracking of the hinge, don't pack your books with the binding or spine pointing up. Instead, lay the books flat inside the box and stack books largest to smallest. You should pack your books tight enough inside the box so they don't shift and get damaged in transit, but at the same time, don't pack your books so tight that they may begin to bend or warp. You can use bubble wrap or acid-free tissue paper to fill in any gaps in your box to keep your books from shifting around. Paperback books are particularly prone to bending, while hardcover books are susceptible to denting. Always keep your boxes off the ground so they are not vulnerable to flooding or moisture from the concrete. Once in storage, try to check on your book collection at least once a month.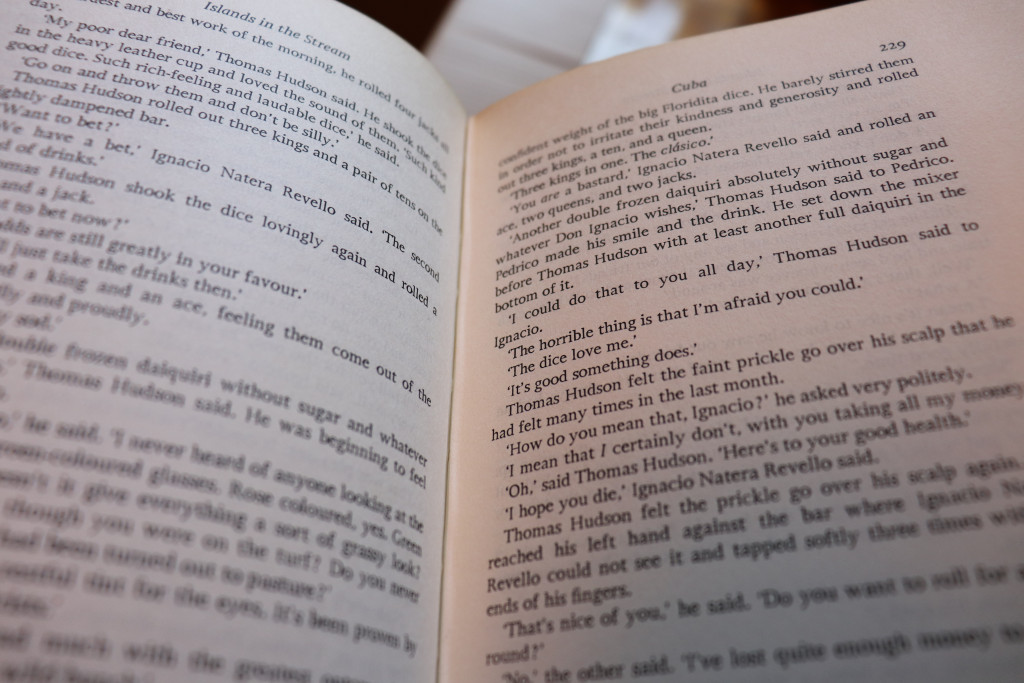 Use dividers
Before you start packing the books in your boxes, make sure that you get a couple of dividers ready. One of the biggest reasons you want to place dividers in between your books is to avoid them sticking together. When choosing the divider, avoid newspaper as the image and wording can transfer and damage your books. If you are storing antique books, get acid-free dividers to provide extra protection during long-term storage. For short to medium term storage though, thicker paper dividers will suffice.
Place your containers on shelving
Before moving your book collection into your self-storage unit, you will want to also purchase shelving or something else to store your boxes of books on. You never want to leave a box or container of valuable books directly on the floor of a storage unit. This contact with the floor can cause your books to be exposed to a plethora of threats.
Choose the right self-storage unit for long-term book storage
One of the best ways to preserve the quality of your books is to store them in a power-ventilated storage unit. A power-ventilated storage unit will maintain a steady range of temperature and humidity that is ideal for storing more sensitive items. This adds a second layer of protection against the elements, such as fluctuating humidity and extreme temperature. Proper storage of your books can ensure that these relics of the past can be preserved and enjoyed by you and your family for years to come. Many books that are classics can become collector items as well. Taking care of these items is essential to protecting an investment that could pay for their storage down the road.
If you are looking for how to store books in storage, then this tip is quite important. When storing in self-storage books should be kept in a dry dark place like many library shelves. Light and humidity can easily damage books if you plan on storing them for a long period of time. This goes for comic book storage as well. This means you should ask look for a power-ventilated storage unit if you plan on storing your books or comic collections in a self storage facility.
Storing your books at Storwell
Certain rare books can be worth thousands of dollars if kept in good condition, which is why choosing a self-storage facility with the proper safety precautions is of the upmost importance when deciding where to store your book collection. Storwell Self Storage is a great option for book storage; our facilities have state-of-the-art security features to ensure that our customers' items are properly taken care of. Some of the security features include 24-hour video camera surveillance, pass code gate access, and individually alarmed units. Storwell also offers power-ventilated units that ensure that your collection is protected from any moisture or temperature damage.
Three Locations in The Greater Toronto Area
Three Locations in The Greater Toronto Area
For more details, select the location nearest to you in Toronto:
For more details, select the location nearest to you in Toronto: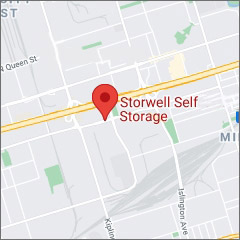 300 Evans Ave.
(416) 259-5555
Get a Quote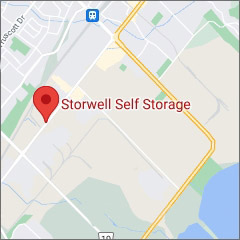 2525 Royal Windsor Dr.
(905) 823-5555
Get a Quote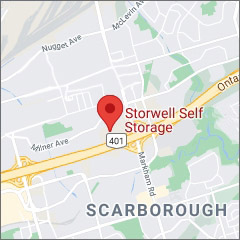 85 Executive Ct.
(416) 534-5555
Get a Quote